Hey loves,
Here's my daily food journal: I binged btw
Morning: Lite orange juice (35)
Breakfast: Oatmeal w/ coffee (120)
Lunch: Salad (50)
Snacks: orange and grapes (50)
Dinner: Vegan chicken strips w/ veggies (145)
Binge: Chips and cookies ????
Total: Maybe 800-1,000??
I got in a fight with my parents because more family is coming over and I hate that and my mom is lazy and my dad got back from Guatemala yesterday, it was just crazy. Honestly, though this is motivating because it makes me want to get my license and a job and get the hell out of here. I'm so motivated. I also got a fight with my boyfriend because according to him I don't respond quick enough. He's a loser. He doesn't have a job or a license and spends any money he does have on a stupid card game and never on me. He hasn't visited me in 2 months even though, I beg him to. I guess the only reason why I keep him around is because I feel I can't do better
Anyways, today I feel really down so I'm going to post some celebrity weight gains to make me feel better lmao 😛 They're not perfect either.
Taylor Swift: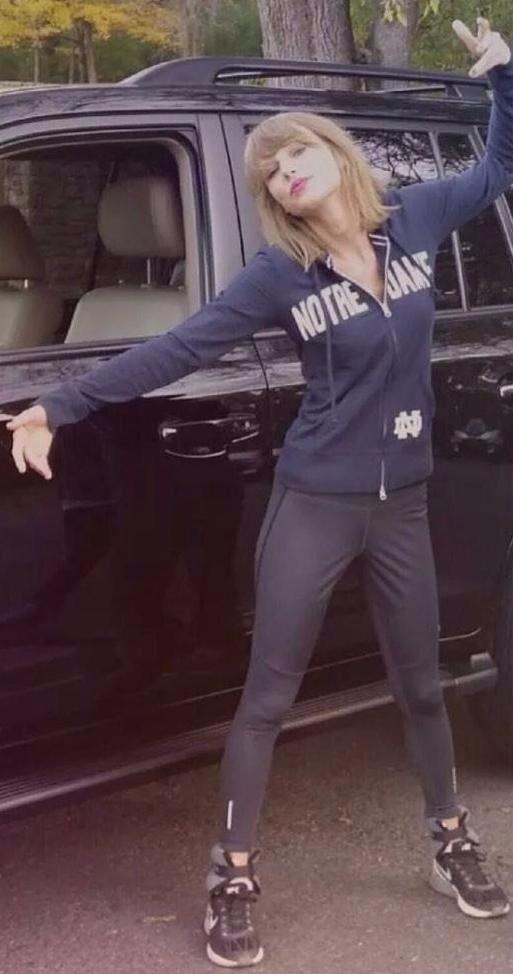 Kendall Jenner:
Karlie Kloss: