Hey loves,
As my recovery continues, I decided I wanted to make a blog post about my hair (lol). Well, growing my hair. I mean there's not I can do with pain meds, laxatives, and cranberry juice other than sleep and go to the bathroom (the laxatives are working pretty good….tmi).
A little background story about my hair:
I have extremely curly/frizzy hair that I hate so I straighten in pretty often. I have done an incredible amount of damage to my hair through the years that I'm quite amazed I still have hair. I've dyed it, bleached it, burn it, used use about every and any chemical you can think of, and I just didn't take all that great care of it. At one point, I had a bald spot (thanks to my eating habits and damaging hair routine) that I actually had to get extensions. Ever since then, my hair just doesn't grow. Last summer, I had it cut into a Taylor Swift style short which I think saved my hair. That and the hair care routine I followed. On Monday or Tuesday (can't remember right now) I went back to get my ends cut and the hairdresser said my hair was a whole lot more healthy and everything she had cut off (about 5 inches) grew back! My hair finally grew! Probably slower than most other girls, but for me that was incredible!
Now, I want my hair to grow longer. Currently, it's below my shoulder and I want it to grow to at least my boobs. So, I went out to purchase some items:
Biotin. 10,000 mcg with 100 mg of keratin. Biotin is good for hair and nails and keratin is the protein that hair is made of.
Folic Acid. 800 mcg. I know prenatal vitamins are loaded with folic acid because it's good for the baby's growth but I've heard it's also good for hair growth.
Gelatin. 1,300 g. For my nails!
A hair mask with moisture and protein for damaged hair. Developed with Claudia Schiffer that smells amazing. I'm planning on using it once a week.
Heat protecting spray. I flat iron my hair too much.
I also use a shampoo and conditioner intended for dry, damaged hair. A deep conditioner for deep moisture. A hair serum with argan oil which smells great and works wonders, I love it! I use it every time after I shower. I also use an oil treatment sometimes of argan oil or coconut oil which makes my hair super soft and moisturized. Oh, and sometimes I use a protein treatment when I need it. I use either one with henna and placenta (yeah, I know but it works miracles) or one with coconut milk, coconut oil, and keratin and silk protein (works well too).
I'm going to try to take care of my hair as much as I can but I simply can't stop dyeing it and straightening it. I just can't.
Right now my hair feels super healthy and soft and I wish I could keep that way.I really hope all this works!
Here are some of my favorite products, in case anyone is interesting!
Vitamins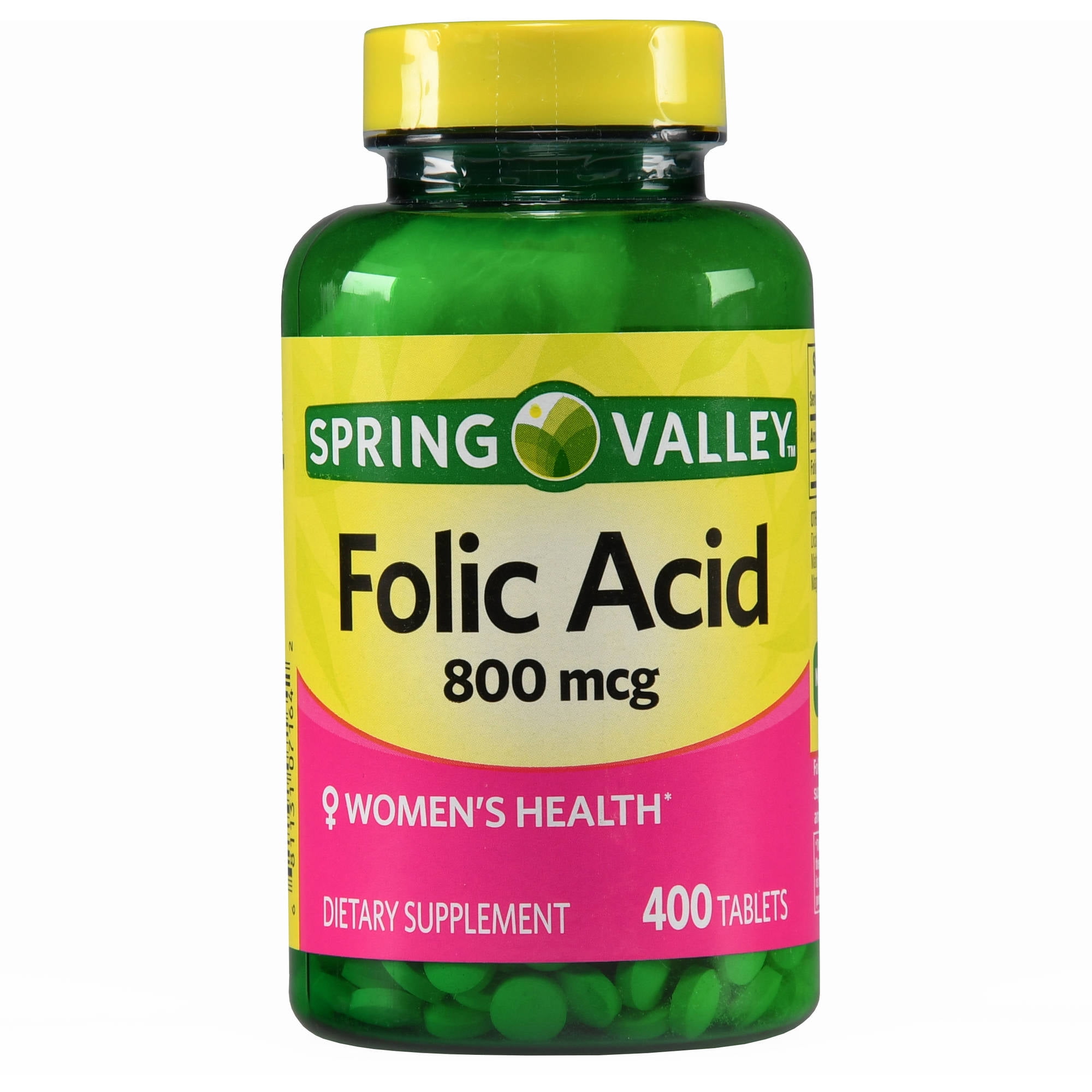 Walmart brand Spring Valley vitamins. I've tried other brands, expensive brands but honestly, I did not notice any difference so I just stick to these because they work just as good. I really like the Biotin with keratin one! I also like the hair, skin, and nails vitamins (but I stopped using those because you have to take 3 and I would forget), folic acid 800 mcg, and the prenatal vitamins. https://www.walmart.com/c/brand/spring-valley-vitamins
Protein treatments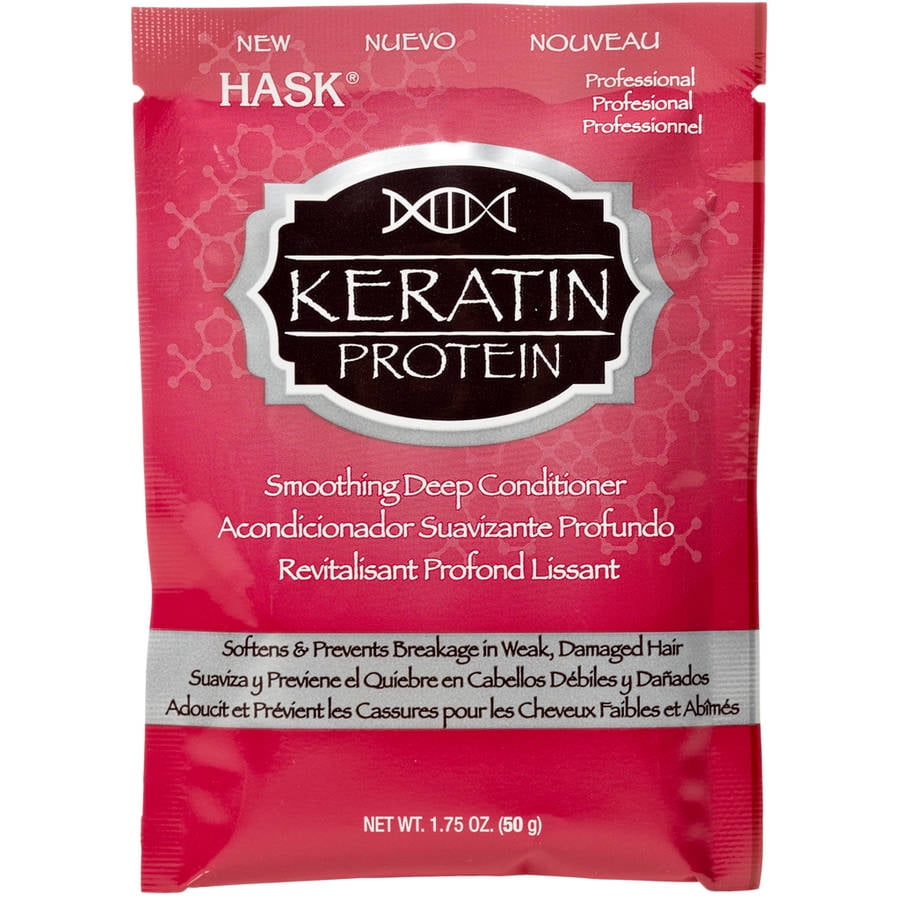 Protein treatments work great when you feel that your hair is dead from all that heat and chemicals. My favorite one is the Hask Henna N Placenta. It really makes a huge difference in my hair. It smells amazing and it works great becuase you can tell it mousturizes your hair and makes it stronger. I always notice way less hair fallling out after I use it. The other ones I like are the Hask Keratin protein and the Palmer's coconut oil deep conditioning protein pack.
Hair serum:
This stuff is absolutely incredible. I've been using it for years and I love it! It's the Herstyler argan oil hair serum. It smells amazing, it controls frizz, it works great after you take a shower, it's just amazing. It leaves you hair soft and shiny but NOT greasy. It's super lightweight so it DOES NOT weigh your hair down. It's my holy grail. It's worth the cash! http://www.herstyler.com/index.php/hair-care/argan-oil-hair-serum.html
Deep conditioners
My favorite deep conditioners have to be the OGX line. I am in LOVE with all their deep conditioners. They are super lightweight and leave your hair super soft and super moisturized! I love how they leave my hair feeling and they smell amazing too. https://www.ogxbeauty.com/hair/
I hope you all enjoyed!
Love,
Liz.